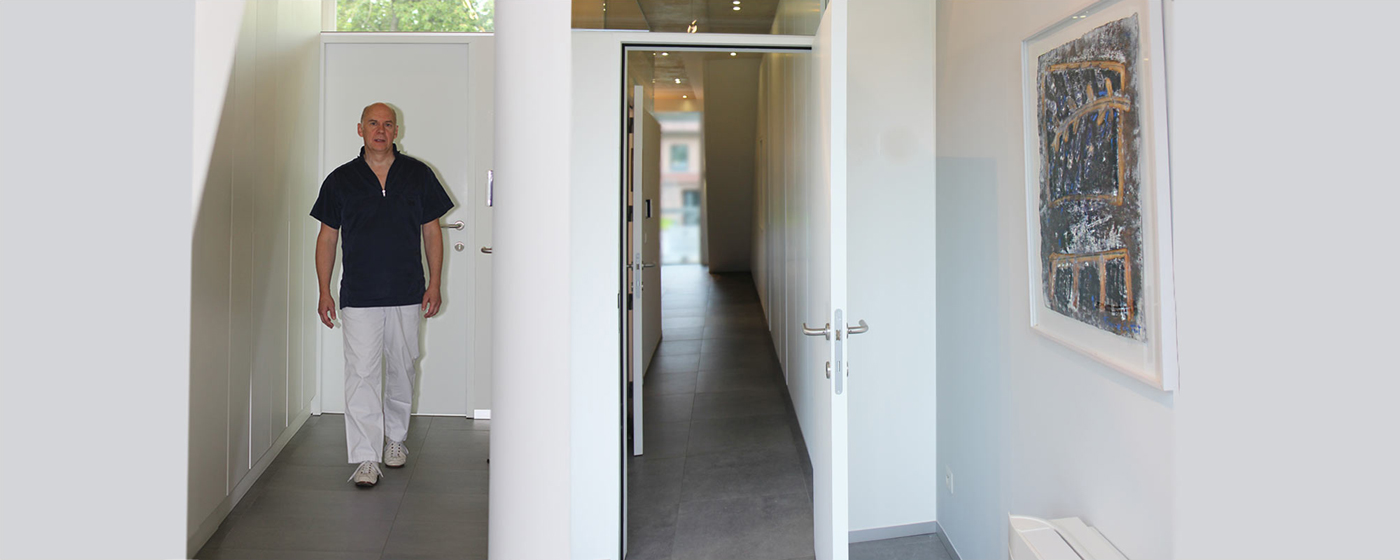 Welcome to the Periodontology and Implantology Centre Leuven
This is where we provide you with information about periodontal problems, oral implants and our approach.
Impact corona op onze zorgverlening
Het zo optimaal mogelijk beschermen van uw en onze bescherming is voor ons van het grootste belang.
Zoals steeds nemen we alle voorzorgsmaatregelen die aangewezen zijn en sturen we die continu bij. We volgen de adviezen van de overheid.